We Do Out Door Catering for all kind of events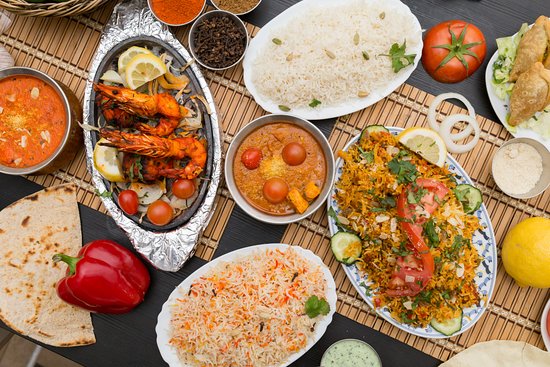 More than 500+ of varieties available to serve your guest
We offer freshly prepared food with in the time period as per your suggestions and needs. We use completely native authentic Indian spices and we have Veg and Non-veg options available.
Call Us Today for Menu Pricing
we offer the best price in the market
I love this restaurant very much. It has a special atmosphere. The food is wonderful. the service is effective and the waiters are courteous. The cost is satisfactory. greatly recommend.