5th Element Indian Cuisine - Palm coast
Due to Covid-19 we are closed from 03/30/2020 untill further notice please check our facebook for updates
CRAVING FOR INDIAN FOOD !
FOR OUR CUSTOMERS SAFETY
Due to Covid-19 we are closed from 03/30/2020
Dear Customers,
As the global effect of coronavirus (COVID-19) evolves, we have been closely monitoring the ever-changing situation. 5th Element Indian Cuisine of Palm Coast is committed to the health and safety of our customers and employees.
In the best interest of our community, customers and employees we have decided to close our restaurant until further notice
As small business owner, this has not been an easy decision for us to make, but we feel is the right one at this time. We will keep you posted of our plans as we go.
Let us fight together to defeat our invisible enemy.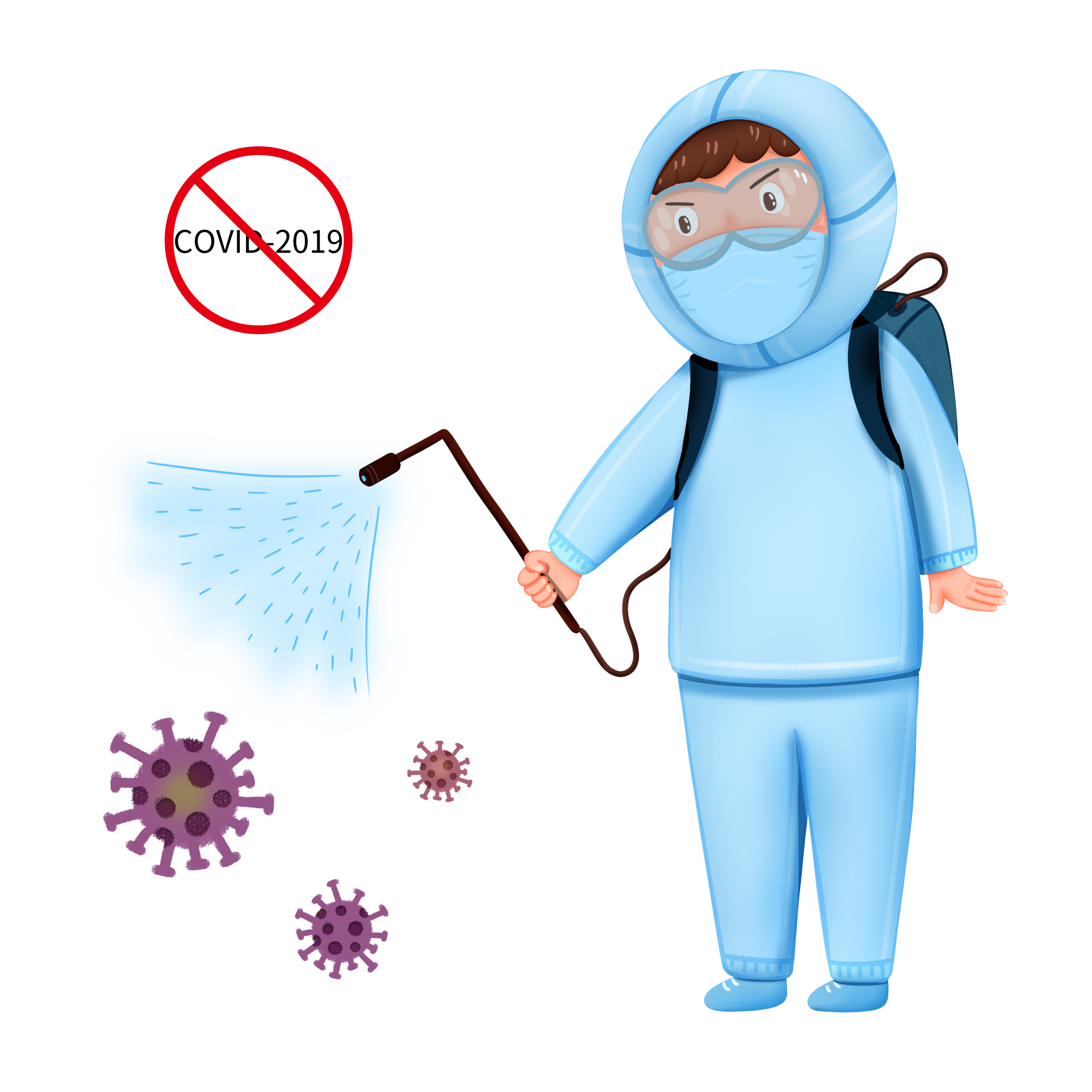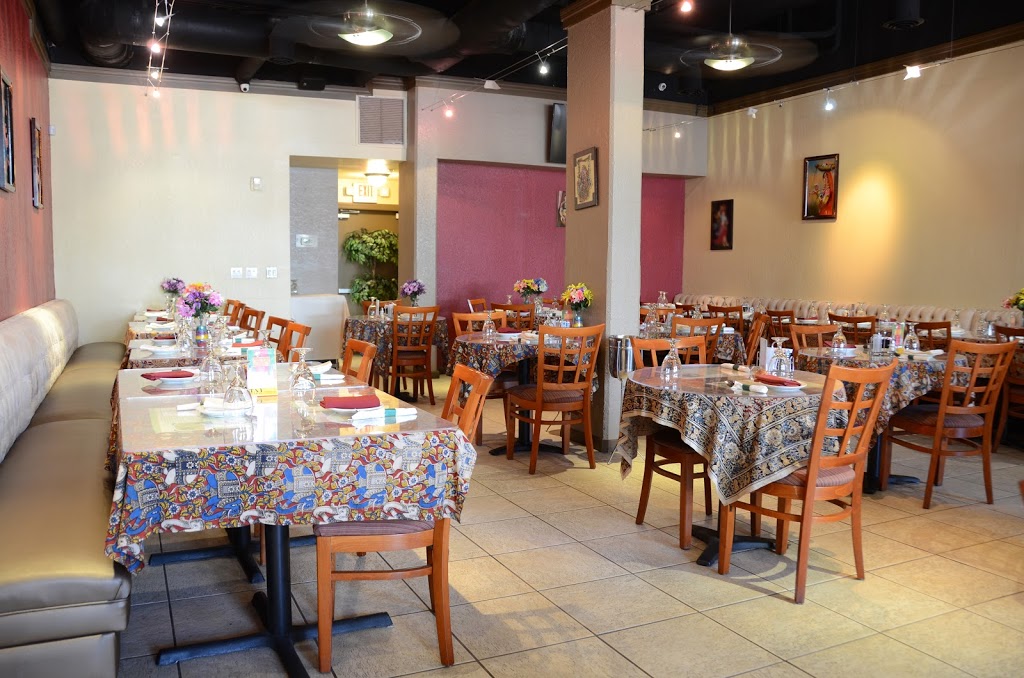 The Perfect Place for Indian Food
Traditional Indian dishes, plus beer & wine, presented in polished environs with a covered patio.
101 Palm Harbor Pkwy, Palm Coast, FL 32137